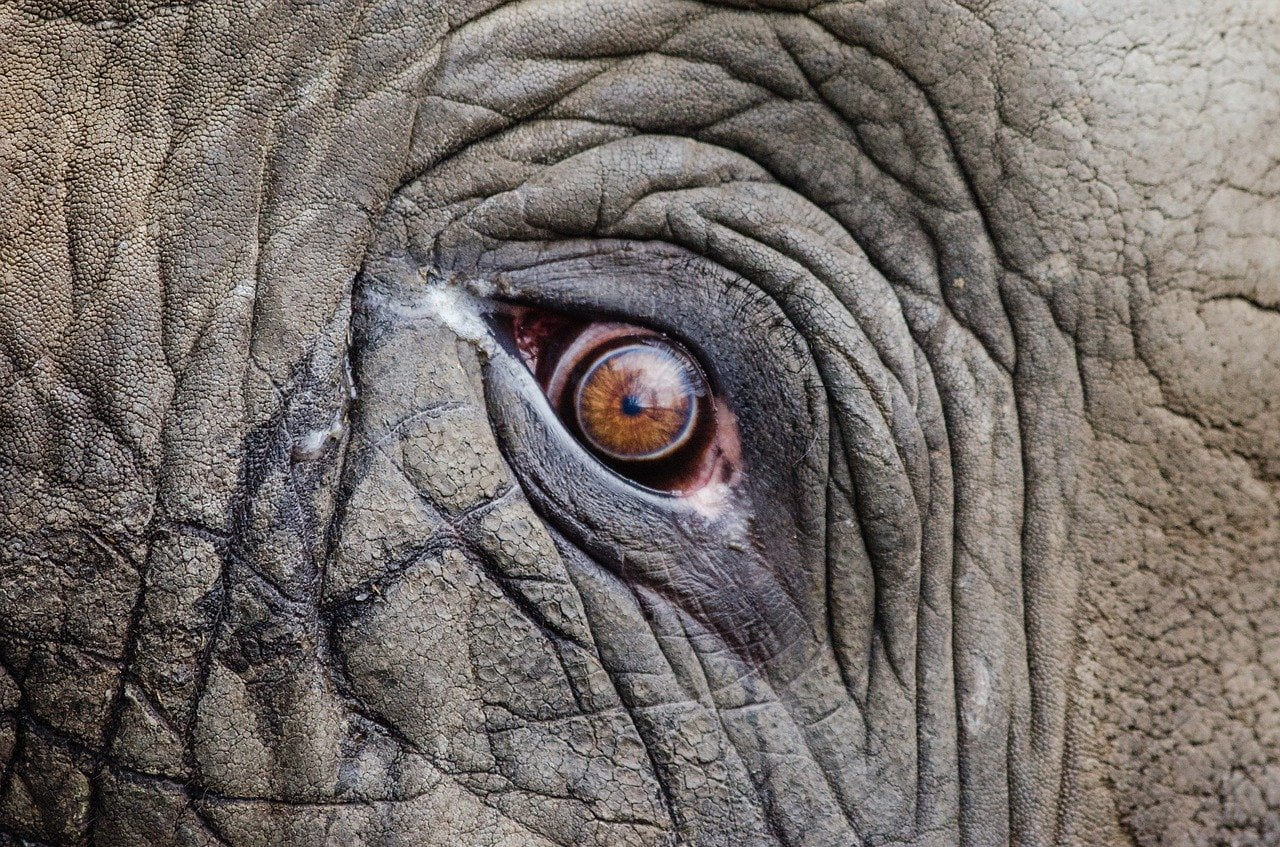 We are leading safari providers in Udawlawe National Park and Our experienced Experts are able to arrange the best safari for you. Our goal is to make your wildlife safari in Udawalawe National Park simply amazing. We take pride in showing off This amazing National Park and helping others experience this.
We wanted to provide a quality safari experience for tourist who is interested in a wild safari. That's why we started Udawalawe U Safari for wildlife Safari enthusiasts. Now we are providing these services for more than 12 years and we hope to continue this service for a long time with a quality service.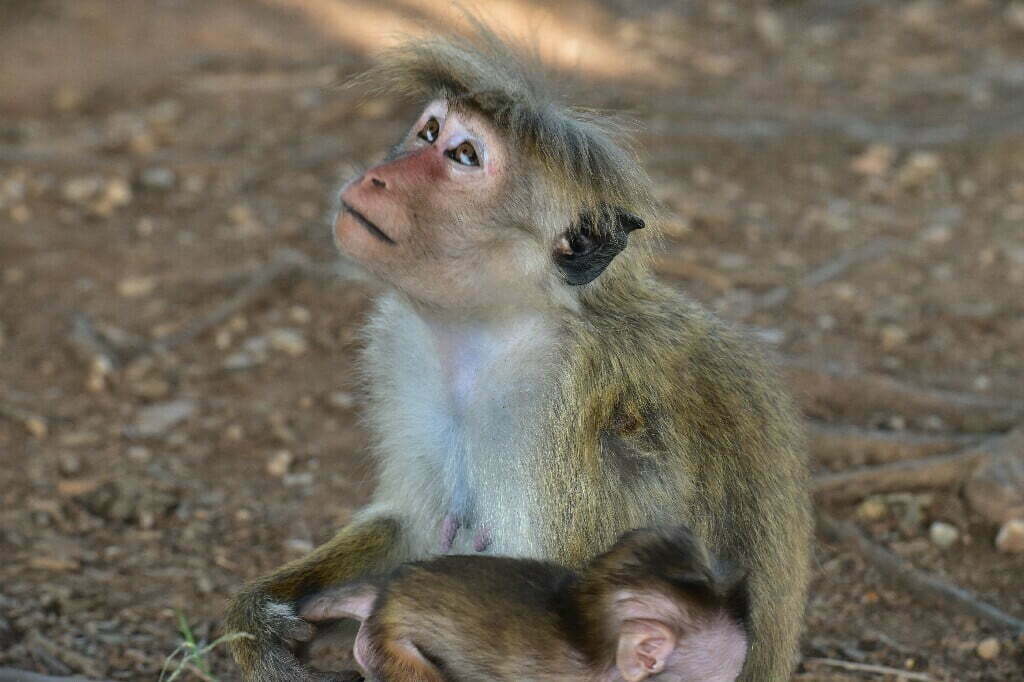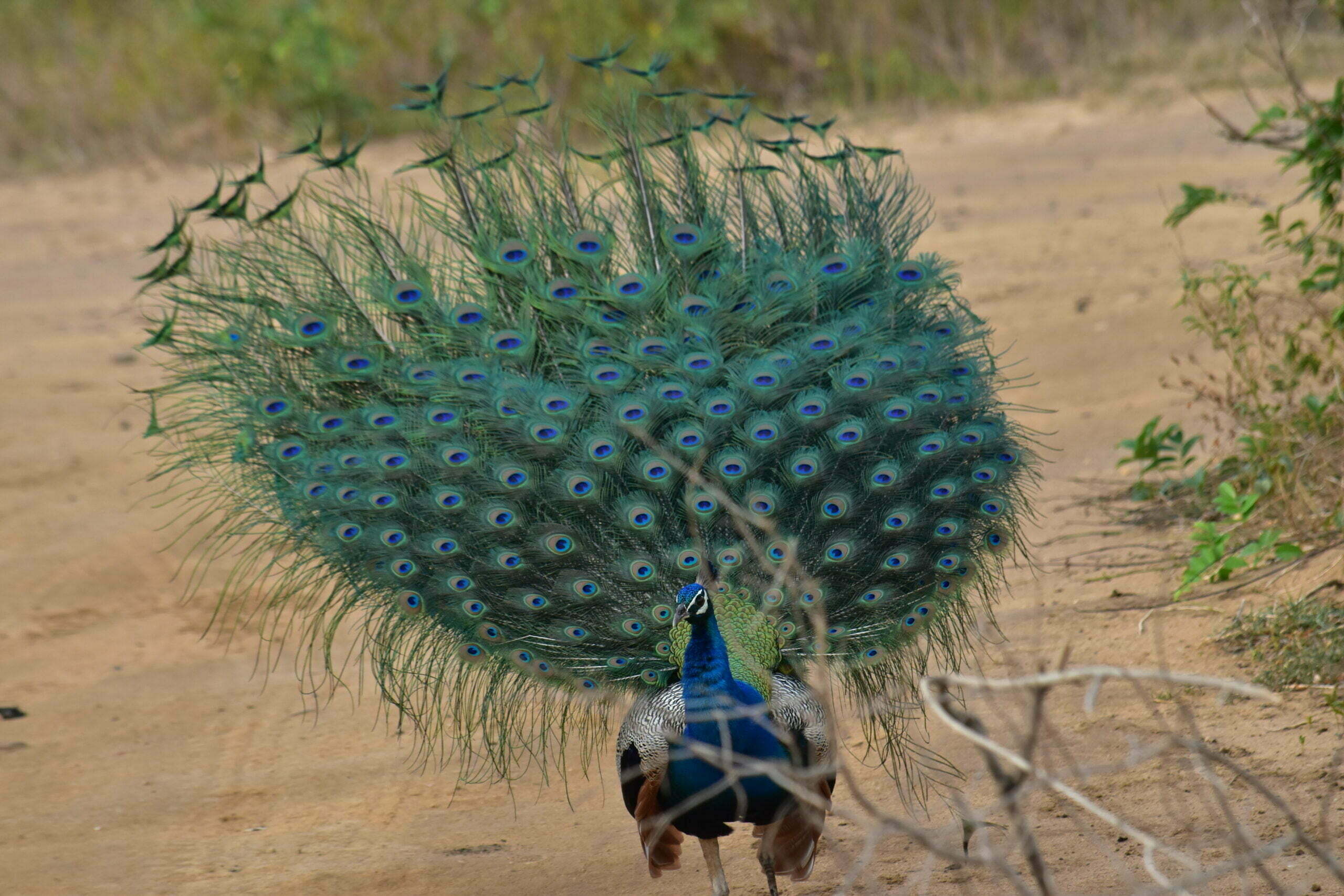 Our mission is to make your wildlife safari dream come true. Udawalawe For it, We are offering a few packages for you at prices so low. Also, We are helping and supporting our communities by doing this and supporting to development of the tourism industry in Srilanka. Our ultimate goal is to see sustanable and quality tourism in Srilanka.